An angel's share is but a wee fare for the sweetest of notes like caramel and vanilla.
---
Celebrating the finest whiskies from around the World

Whisky Bar
Our whisky bar is replete with over 100 premium labels from around the world including Scotland, Ireland, USA, Australia, Japan and other unique whiskies from different pockets of the globe. Our focus is on well-aged whisky as well as the more interesting cask maturation. Our range is unique featuring a premium selection of whiskies with something for everyone. We also serve other spirits, stirred cocktails, premium wines along with bar snacks and a delicious dining menu to pair with your choice of beverage.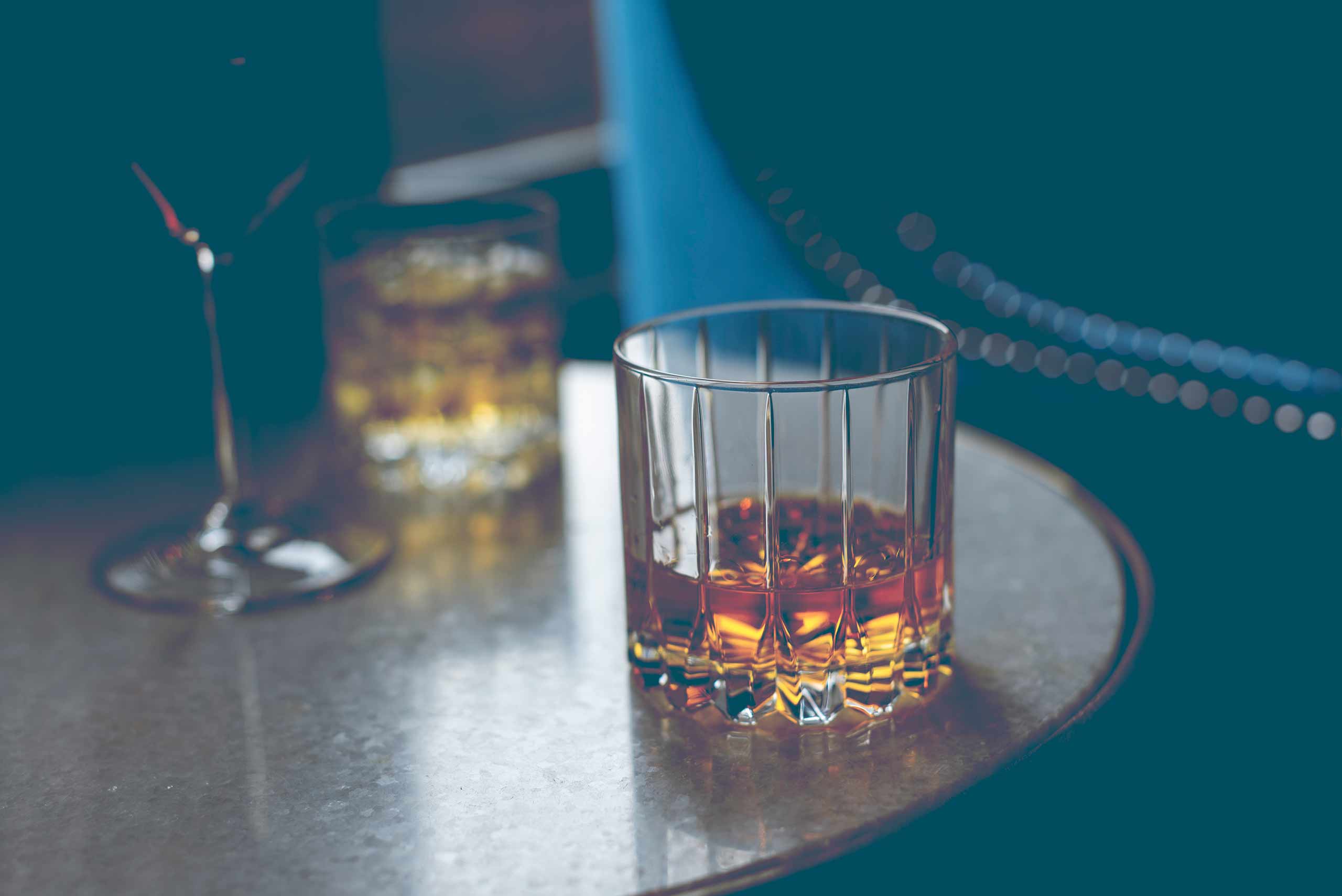 The light music of whiskey falling into a glass — an agreeable interlude.
James Joyce
Writer, 1882 – 1941

Slàinte Mhath (Slanj-a-va)
Recommendations from the Bar
Glenfiddich 21 Year Old
Single Malt Whisky
Tasting Notes
Intense and vanilla sweet. Floral, hints of banana, figs, rich toffee, new leather and oak. Initially soft, then brisk, vibrant and drying, peppery, a touch of smoke, oak, lime, ginger and spices. With a very long, warming, dry and spicy finish.
Belgrove Rye Whisky
PINOT NOIR CASK
Tasting Notes
Belgrove Rye aged in ex Tasmanian Pinot casks. Think dark chocolate, vanilla, christmas cake, spice, stewed stone fruits, sweet, spicy (toasted cinnamon and nutmeg) and oily. Finishes like a fine whisky should.
Laphroaig 27 Year Old
Islay Single Malt Whisky
Tasting Notes
Laphroaig's limited-edition aged release. This 27-year-old whisky has been matured in a combination of first-fill bourbon barrels and refill quarter casks. Smoky and fruity with notes of citrus fruit, leather and sea spray.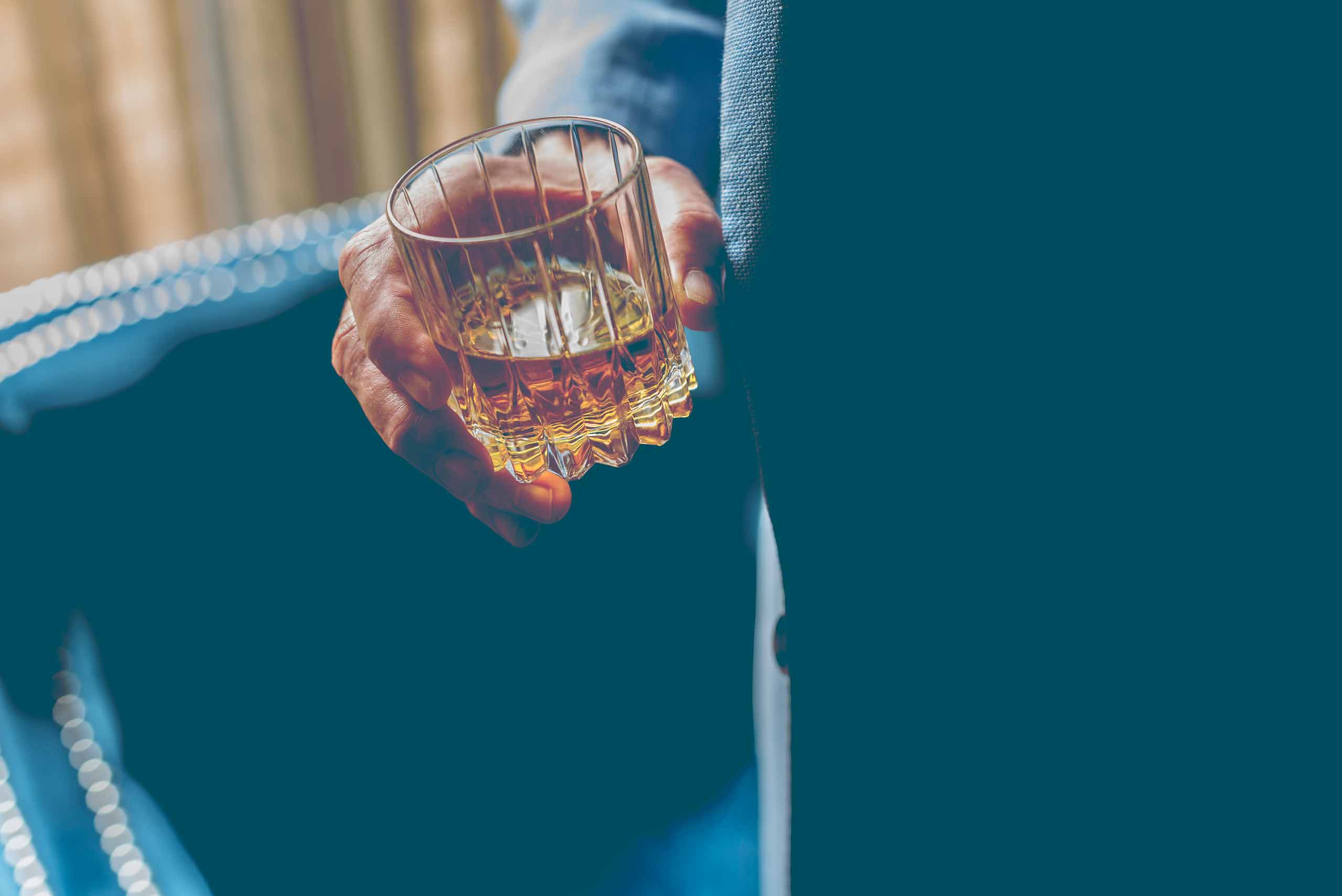 Join us for a good old fashioned nosing
Whether you're a hardened connoisseur, dyed in the wool single malt type or just like the occasional tipple, our range of international and local whiskies will accommodate the more refined palate.
Aspinalls Whisky Bar & Lounge, open 7 days from 5pm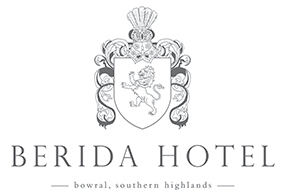 6 Street David Street, Bowral NSW 2576
Open 7 days from 5pm